Designed for heavy duty tasks
This Autowise V12 sweeper is fully autonomous sweeper truck that is powered by electric. It can perform various sweeping functions and high-pressure water cleaning operations. The tank is divided into a water tank and a garbage tank, and the garbage tank can effectively separate the sewage from the mud. The sweeper has a dust removal and road sweeping function, which is suitable for urban roads, squares, airports, and ports.
Equipped with a combination of lidars, cameras, and mm-waves radars, the Autowise V12 has a 360° coverage of its surrounding environment.
The accurate and efficient recognition algorithm allows the sweeper to track all obstacles on the road. In autonomous mode, you can monitor the performance of the sweeper from the management console. Alternatively, switch to manual mode for full control of the sweeper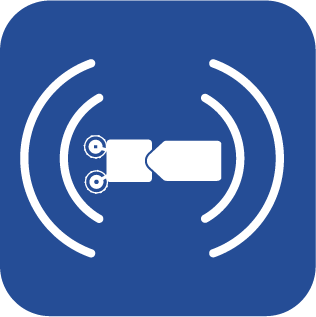 Sensors & Radars Technology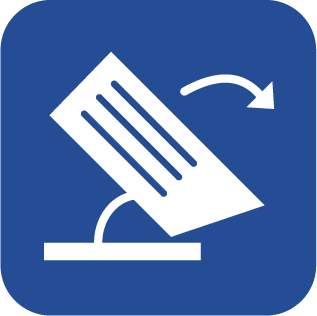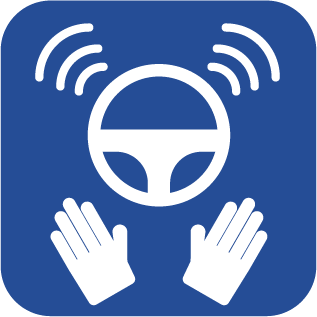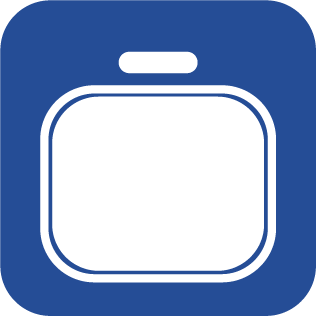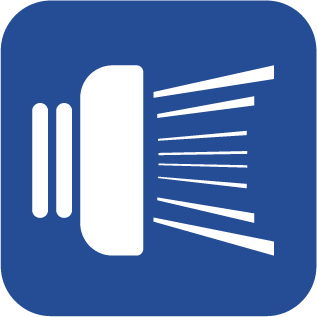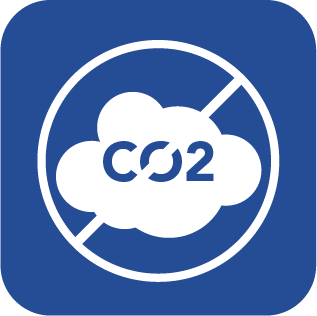 Fresh water tank capacity
2.3m³