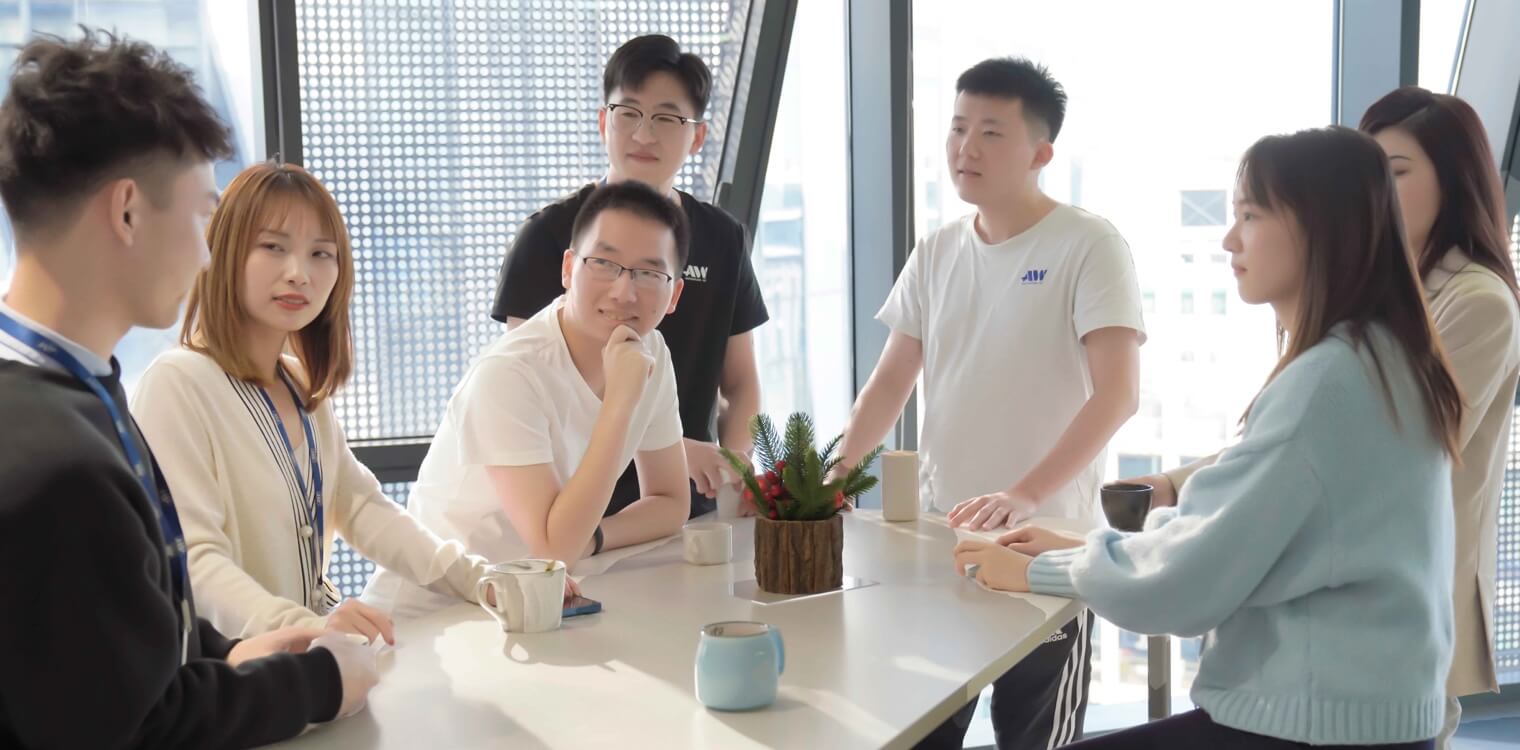 Why join Autowise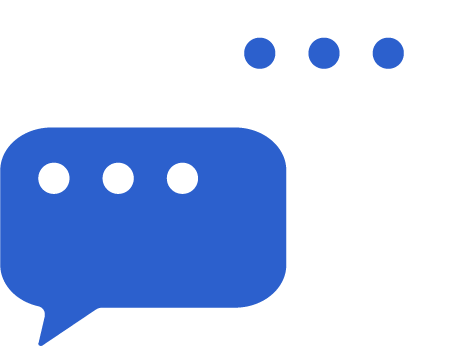 Integrity
We believe in being direct and honest when we talk to our collogues, customers, partners, and stakeholders. We are accountable for every action, statement and promise that we make.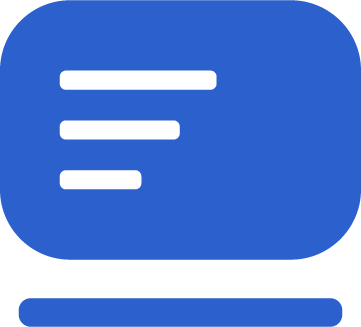 Excellence
Our dedication to our customers shows in all aspects of our business. Our specialty in R&D guarantees our products and services are efficient, eco-friendly, and safe.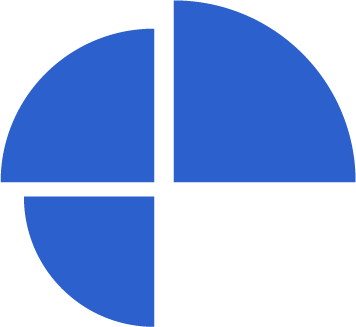 Innovation
Our goal is to empower employees by encouraging them to be bold, be brave, think outside the box, and seize opportunities to create new ways of doing things.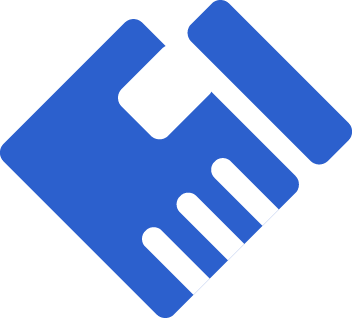 Teamwork
Teamwork is the backbone of our company. Our best work has been produced through collaboration and supporting each other every day.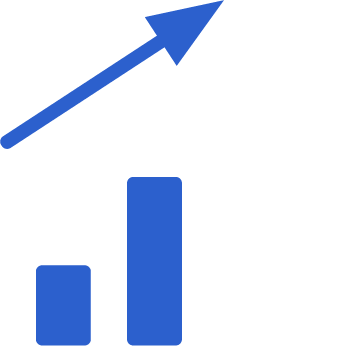 Self Driven
True development means that you can never stop learning. There is always an opportunity to add new skills to your toolbox.
The people at Autowise.ai have to be my favourite part of each and every day. The staff of Autowise.ai are not only friendly, but also passionate thinkers. To work with these colleague who dare to be different and who constantly strive to innovate has made my work at Autowise.ai both fun and challenging. I hope that by working together as a company, we can help fulfil our company's vision of achieving breakthroughs in commercial applications.

Tan Shuxin

Business Analyst
I learned alot since joining Autowise.ai. The tech-pro who was guiding me was very patient in taking me through the modules. They explained the design solutions behind the computer codes in detail, and also taught me about a lot of cutting-edge technologies. Self-driving technology is cutting-edge and can accelerate the advancement of the human society. I am truly honored to be playing my part in its development.

Chen Xi

R&D Engineer
Initially, I joined the company because of the owner's charm and my curiosity about autonomous technology. I have gotten to know many like-minded people here, and worked together in a field with cutting-edge technologies. Every day has been truly rewarding. Autowise.ai and I share the vision using autonomous technology to modernise the sanitation industry.

Meng Fei

Technical Operations Supervisor
I have witnessed the company grow rapidly, from zero into a force that is to be reckoned with. Friendship brought me here, and I have gained even more friendships by coming here. In the future, humans may no longer need to do hazardous or laborious jobs. By passing such jobs over to machines, we can reduce accidents and improve safety. AI is not simply a technology – it is also a power that can generate warmth in people's hearts.

Meng Zenan

R&D Director
Before joining Autowise.ai, I had limited knowledge of autonomous technology. As a result , I felt nervous joining the company. Fortunately, I overcame this thanks to the guidance and training workshops provided by experienced warmhearted colleagues. At present, I enjoy my work on our mapping and localization algorithms. It's very rewarding to see the code I wrote really help our vehicle to perform the cleaning tasks.

Lin Weiyi

R&D Engineer
Joining an agile and growing business is an exciting career option, and Autowise.ai is no exception. Being part of a team that helps create and deliver autonomous sweepers means being involved with cutting edge technology, while also making sustainability a key focus. For me, these elements make for a rewarding role.

Cai Yifan

Global Project Manager
Careers
Autowise.ai reaches out to candidates from official channels only or through Linkedin.
We do not contact candidates about career opportunities through instant messaging.
All Autowise.ai Interviews are conducted either in person or over a video conferencing.